Posted by
patrice
on June 12th, 2014
... but still not on the Apple app Store. We tried to submit slighty modified versions of Super Streaker to pass Apple validation. But it evetually didin't work out and we gave up after two app rejections.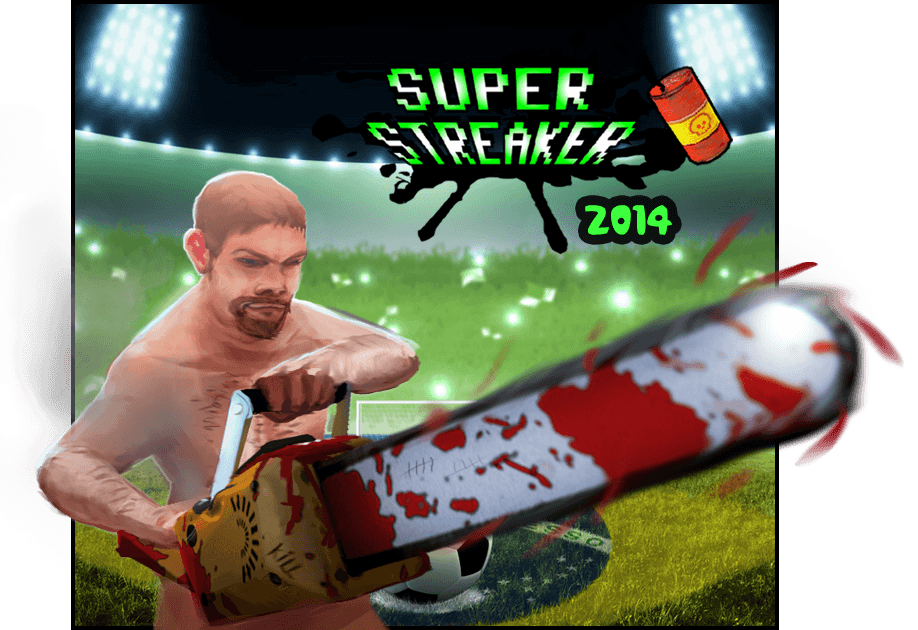 Don't be sad though, our updated 2014 version is available as an IPA on our website.
It features teams present at the 2014 brazilian World Cup and gets the lastest updates from our home made game engine, namely it is iOS 7 ready and supports 4-inch retina display.
This is obviously for jailbroken iDevices only, so if your iPhone, iPod, iPad is not jailbreak yet, this is a good opportunity to do it now!
You can download Super Steaker 2014 IPA and we recommend using IPA installer (available from cydia) to install it.